Crooked Little Thoughts (The Black Sorrows)

Crooked Little Thoughts is the visually stunning hard cover book 3CD pack by The Black Sorrows.

Twenty-four sparkling new songs over three CDs housed in a deluxe book featuring artwork by acclaimed Australian artist Victor Rubin…

Music, stories, poems, pictures and art bound together in a stunning hard back version book.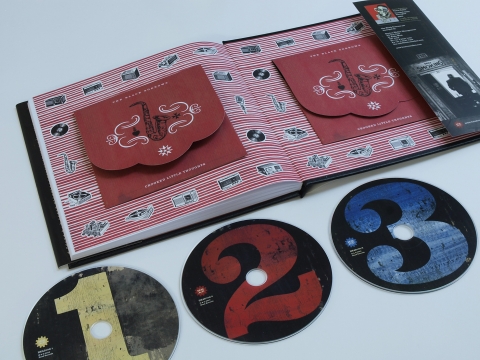 Welcome to the Black Sorrows' first album in five years. A collection of Joe Camilleri's Crooked Little Thoughts.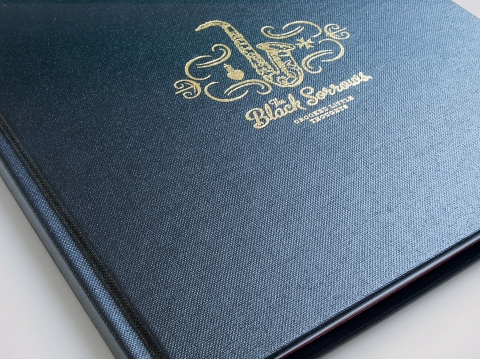 Crooked Little Thoughts features a great bunch of new songs that draw on the depth of Joe's experience and influences. On listening you can hear a smattering of The Falcons, the classic country flavoured Sorrows circa 1990 and a good dollop of Camilleri's years of loving the blues.
Even though they're brand new songs, Crooked Little Thoughts sounds like a Joe Camilleri best-of, taking us on a trip through all of his music loves: pop, rock, blues, jazz, soul, country and gospel.
2nd Edition Print OUT NOW


Overseas Orders please click below
Australian Orders please click below
Track Listing Show
Money Talkin
Our Town
Shelley
Lovin You
Waitin For The Hammer
Salvation Song
Lost In Wonder
Somewhere In This World
Lover's Story
I'm The One
Perfect Ending
Nothin Lasts Forever
A Fool And The Moon
How Could I have Been So Wrong
The Romantic Death Of Me
The End Of Time
The Stars In The Sky
Only Time Will Tell
Long Cold Night
The Spell Is Broken
Life's Sad Parade
Until The Day I Die
It's Only Xmas
Dustbowl Blues
Buy Music
Cat# 150 (3CDs/72pgBOOK)
iTunes
Hi Res Download
1800 802 061 Phone Orders Australia
+61 3 9537 7155 Overseas Orders